Heirloom Medicine Blankets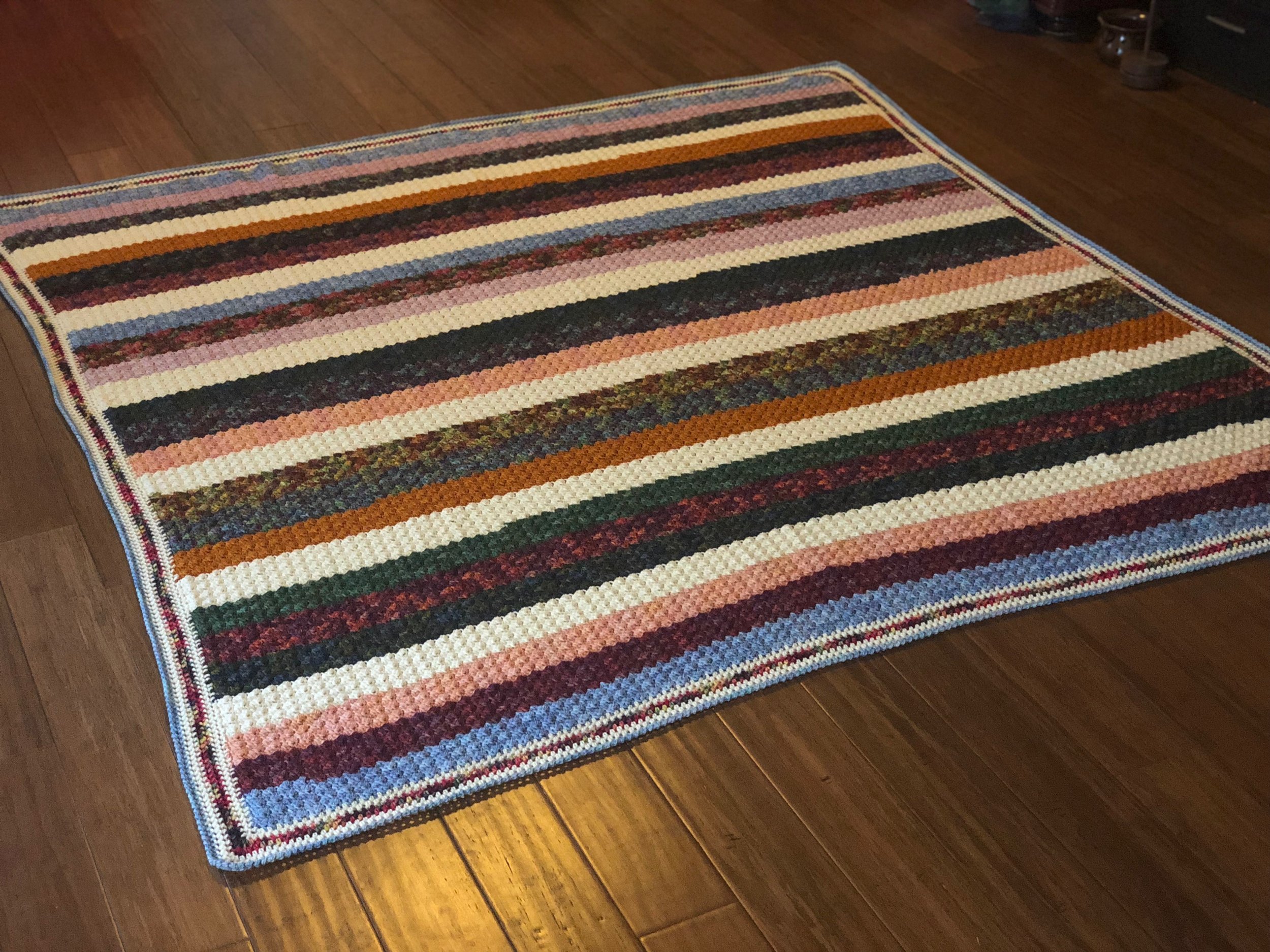 Heirloom Medicine Blankets
Our Heirloom Medicine Blankets are hand crocheted from Merino Wool, which has been kettle dyed in small batches in Peru.
The queen sized blanket (shown here) contains over 11,000 yards of yarn and more than 50,000 stitches, and is imbued with mantra as it is made. We believe that sound heals, which is why the vibration of Sanskrit mantras are embedded into each loop. Due to the nature of how this blanket is woven, it is perfect for use in ritual and ceremony. Words fall short of capturing the essence of such a piece and the vibration is surely felt. Each blanket is made with the intention of being passed from one generation to the next as an heirloom.
Heirloom Medicine Blankets are made to order, shipped within 6-8 weeks of purchase, and one of a kind. These images show a finished Medicine Blanket; while the pattern will remain the same, the colors will vary and no two blankets are identical.
Each blanket is smudged before shipping.
Available in Twin, Full, Queen and King sizes.